KRS PUMP SOLUTIONS
We are leading Supplier, Trader, Dealer, Exporter of
Water Treatment Equipments and Accessories, Dosing Pumps, Agitator Mixer, Vertical Agitators, Portable Agitators, Screw Pumps, Clarifier, Centrifugal Pumps, Calibration Pots, Dosing Systems, Pulsation Dampeners, Agri (Agriculture) Filtration Plants, Safety Valves, Pump Equipments, Spare Parts, Water Treatment Filter Medias, Slurry Filtration Plants For Agro (Agriculture), Controllers, Sensors, Calibration PD, RO (Reverse osmosis) Plants (Domestic and Industrial), Conductivity Controllers, PH (Potential of Hydrogen) Conductivity Controllers / Sensors, ORP (Oxidation Reduction Potential) Conductivity Controllers / Sensors, Chlorine Conductivity Controllers / Sensors, Automatic Polymer Preparation Units (Polypack), AODD (Air Operated Double Diaphragm) Pumps, Pressure Gauges, Pressure Switches, Flow Meters. We also Services Provider of All type of Pumps Sales and Services, AMC (Annual Maintenance Contract) Services, Repairing Services. We provide these products from reputed Manufacturer Milton Roy Electro Magnetic Chemical Metering Pumps, ProMinent Metering Pumps, Xeed Chemical Dosing Pumps, VISCID Flow Pumps and System and its Authorized Dealers, Distributors, Our office is situated in Nashik and Pune, Maharashtra, India.
OUR STORY
Running a
successful business
since 2016
KRS PUMP SOLUTIONS is a leading of Supplier of industrial products & Agriculture base products.
KRS supply mainly industrial products Dosing Pumps, Centrifugal Pumps, Screw Pumps, Safety Valves, Pump Equipments & Accessories, Dosing Systems, Agitators, Water Treatment Filter Media, Slurry filtration Plants for Agriculture.
Read More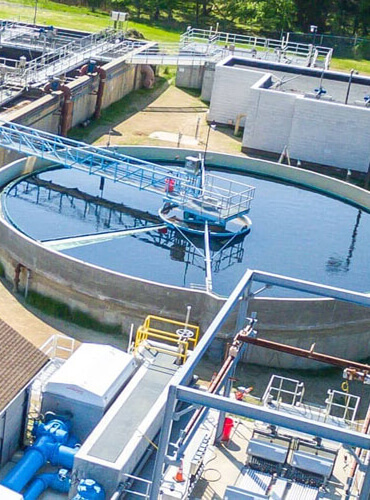 Pressure Gauges & Pressure Switches